Nov 28, 2018 09:40 AM EST
Disney Pixar Short Films Collection Volume 3 Is A Must Get This Holiday Season
In the world of animated features, there is a plethora of material dating back to Disney's 1937 beginnings in filmmaking. Since that time the industry has grown to incorporate the latest technology. There are now multiple animated features that debut in theaters each year created by a few different studios. Pixar, one of the more recent companies to create these colorful and magical wonders, has been creating feature films since 1985's Toy Story but they have also started to add "shorts" at the beginning of every screening. With such great and rich variety, it is a shame to let these products go to waste so Pixar has decided to release them on Blu-ray for fans to enjoy.

Pixar Short Films Collection Volume 3 is the latest to hit the market and offers 11 terrific six to nine minute long animated stories. These shorts can range anywhere from true to life nature to racing cars or superheroes. They explore different worlds and cultures. Some have original content while others piggyback off of some of Pixar's animated feature films. While the split is pretty even - six to five respectively - it is clear that the original works are stronger and more interesting than the franchised ones.

Some of my favorites include Piper, Lava and Sanjay's Super Team, for they offer originality, excellent animation, and fantastic colors. My least favorite are The Legend of Mur'du and Bao with the latter being mildly disturbing and somber. The rest of the shorts range in scope and interest but all are pretty great and worth watching. Their intended audience - children are sure to want to watch them over and over again because of their cute characters and their colorful animation. In some instances, they will also identify with the characters as so many of them are from diverse ethnicities.

The 1080p Blu-ray video quality really stands out here with detail and colors. Of course, animated shorts are pretty colorful in general but these take the color spectrum to new levels. They pop off the screen almost as if they are daring the viewer to turn away from their magnificence. The DTS-HD Master Audio 7.1 is excellent on all of the shorts and the surround sound pulls you in and keeps you engrossed. The Blu-ray disc also houses some extras including: filmmaker commentaries, Caricature: A Horrible Way of Saying "I Love You" and two mini-movies - Marine Life Interviews (based on Finding Dory) and Miss Fritter's Racing Skool (utilizing characters from Cars 3).

Some of these shorts are really wonderful and it's terrific that Pixar adds them to the opening of their feature films. It gives some talented filmmakers the opportunity to showcase their hard work on a national stage. It's also great that have chosen to put together a collection like this because it allows the purchaser the ability to buy several of these wonderful masterpieces at the same time and as this is volume three it is obvious that there is not only a market for the shorts but that there is a multitude of material to be watched.

These shorts are a tradition that I, like so many others, I really enjoy watching not only for their entertainment value but for their production quality. I hope Pixar continues to add them on to their animated feature films and keeps releasing these great collections of short films. It's a wonderful idea to put so many of these films together on the same disc as well. Kids will delight in being able to see these movies together. I recommend buying this combo pack, as well as the first two in the series, as I can only imagine there will be many more to come and you will want to own them all.

Grade: B

Pixar Shorts Volume 3 is available for purchase at on Blu-ray at Amazon and digitally at iTunes.
About Allison Skornick-Rose
comments powered by

Disqus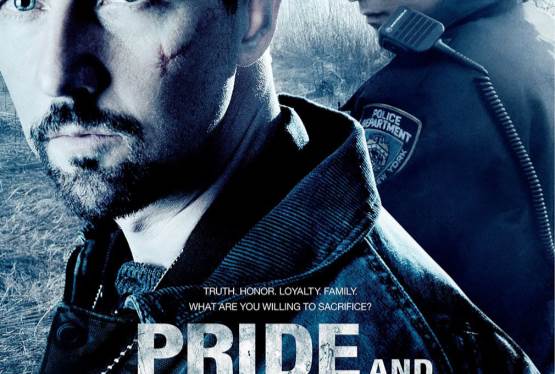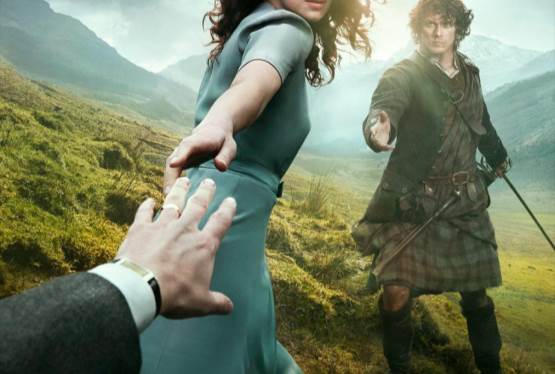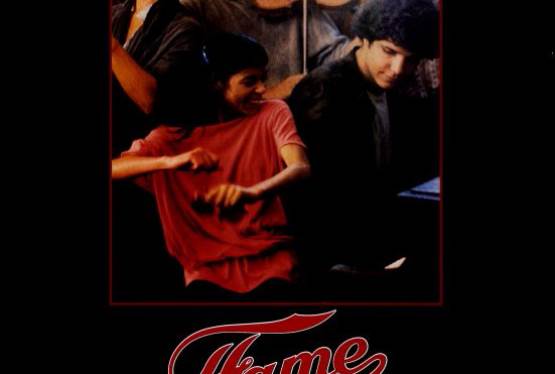 Fame
WAS: $19.99
NOW: $5.99