Jan 11, 2019 02:09 PM EST
Chooseco Suing Netflix Over Trademark Infringement
Netflix has been named in a suit filed by Chooseco that claims the streaming giant gas infringed on its "Choose Your Own Adventure" trademark. Netflix's interactive movie, "Black Mirror: Bandersnatch", is what Chooseco has the issue with. In the movie, a young man is influenced by the "choose your own adventure" books to create a computer game.

"Netflix intentionally and willfully used Chooseco's famous mark in order to benefit from the positive associations with - and nostalgia for - the brand by adults who read the series as youngsters," it says in the suit.

Chooseco also said that they went into negotiations in 2016 with Netflix about licensing the phrase. However, no license is yet held by Netflix. The company says that the film is harming their brand by causing confusion as to what the product is.
comments powered by

Disqus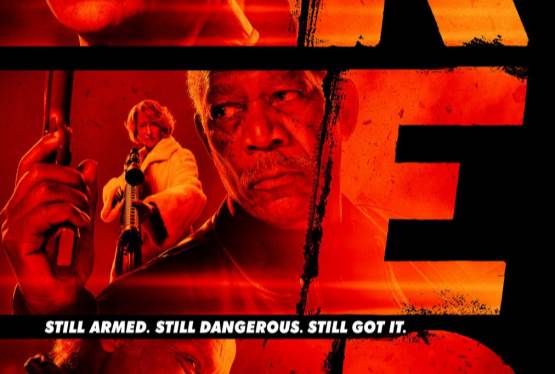 Red
WAS: $12.99
NOW: $4.99