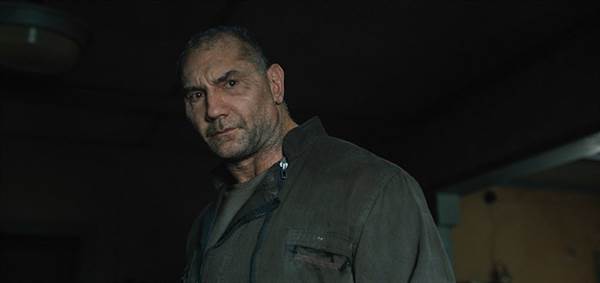 Dave Bautista (Guardians of the Galaxy) has signed on to star in the upcoming Dune film. Bautista will be joining castmembers Timothée Chalamet and Rebecca Ferguson.

This will be a reunion for Bautista and Dune director Denis Villeneuve, as they worked together on Blade Runner 2049.

In the film, Chalamet plays Paul Atreides, in a world where a drug called Melange is causing many feudal families to compete for control over the substance. The drug elongates your life span and gives you a heightened consciousness as well as making interstellar travel possible; however, it also is extremely addictive and deadly. The planet of Arrakis, or "Dune", is the only place where you can find it.

Bautista can next be seen in Marvel's Avengers: Endgame in April.