Jan 31, 2019 04:25 PM EST
UltraViolet Shutting Down on July 31
UltraViolet has announced that they will be shutting down on July 31, 2019. The Cloud movie locker service made the announcement last night.

Users will still be able to access their content after July 31. As long as users can verify that they have another retailer linked to their accounts, such as Fandango Now, VUDU, Kaleidescape, Paramount Movies, and Verizon Fios, they will be able to view their content. Users will also be able to make purchases redeem digital codes through these retailers but the content will not be accessible through their UltraViolet library.

Wendy Aylsworth, Digital Entertainment Content Ecosystem (DECE) president, told Variety that the closure is due to the evolution of the market. "The marketplace for collecting entertainment content was very small when Ultraviolet started. It was siloed into walled gardens at the time."

UltraViolet was launched in 2011.
comments powered by

Disqus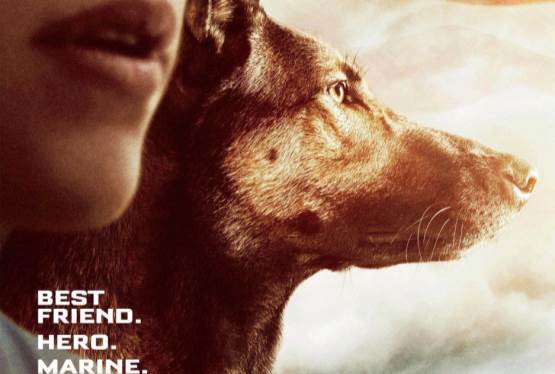 Max
WAS: $14.99
NOW: $12.99