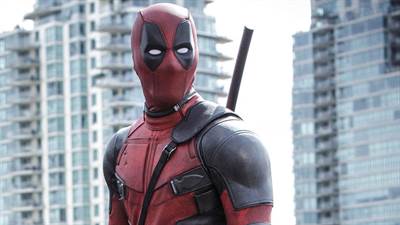 Those who may have been concerned with the future of some of 21st Century Fox's R-rated films after the Disney acquisition, needn't worry. Films like Deadpool will still keep their edge, according to Disney Chairman and CEO Bob Iger.

"We will continue in that business. There's certainly popularity" with those types of films. He added that the company is "carefully branding [R-rated films]…so we're not in any way confusing the consumer."

The $71.3 billion purchase of 21st Century Fox includes film and television assets such as FX and Fox Searchlight, which tend to release edgier material.