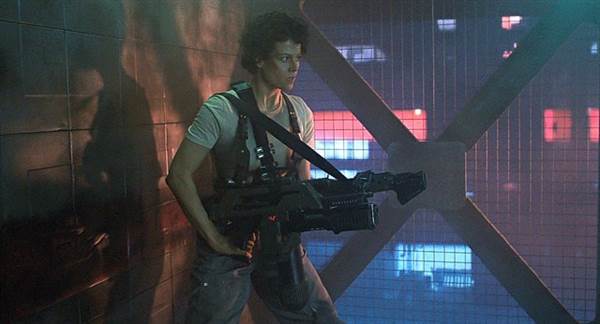 James Cameron has been out promoting "Alita: Battle Angel" (he produced the film) and has been vocal about new projects he's developing.

Cameron is said to be working on a new idea for the Alien franchise given the fact that Disney will be taking over 20th Century Fox and the rights to the franchise. Also, Ridley Scott seems to have given up on continuing any further with any "Alien" projects after two Prometheus films that weren't as successful as hoped. There's no confirmation of any of this, but rumors are swirling that this could be the perfect time for Cameron to jump back in and go forth with Neill Blomkamp's Alien 5 that was to involve Sigourney Weaver and Michael Bien. While in an interview, Cameron was asked about "Alien 5" getting a resurrection and he responded, "I'm working on that, yeah."

With new technology that allows for actors to become a much younger version of themselves on screen, the possibility of this project is exciting. With Cameron's "Terminator 6" picking up after the second film and discounting all the others, one wonders if he could/would do the same for a new "Alien" film.