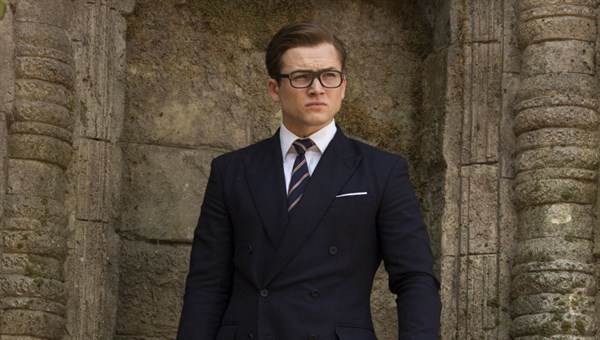 The Kingsman prequel release date has been pushed back. 20th Century Fox announced that the film will now be released on Valentine's Day 2020. It was originally slated to be released this November.

The prequel will star Harris Dickinson (Trust), Ralph Fiennes (Spectre), Aaron Taylor-Johnson (Kick-Ass), Gemma Arterton (Quantum of Solace), Matthew Goode (The Good Wife), Tom Hollander (Bohemian Rhapsody), Rhys Ifans (Alice Through The Looking Glass), Daniel Bruhl (Captain America: Civil War), Charles Dance (Game of Thrones), Djimon Hounsou (Captain Marvel) and Alison Steadman (Orphan Black).

The shift in the schedule will bring James Mangold's Ford v. Ferrari to the Kingsman's original November 15th slot.