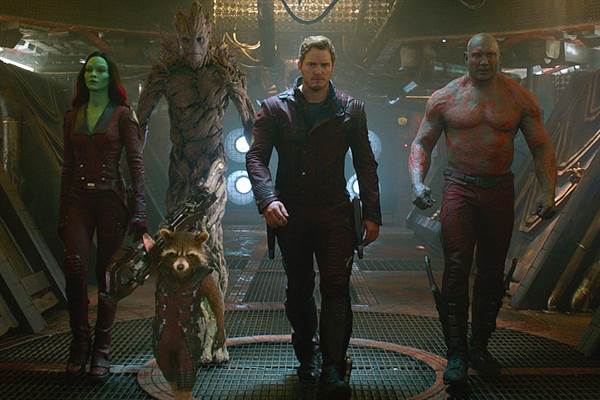 Guardians of the Galaxy director James Gunn has been re-hired by Disney to direct the upcoming Guardians of the Galaxy Vol. 3. The move comes after Disney fired Gunn months ago, due to some offensive tweets that he posted years ago. And, although they did let him go, it is being reported that Disney/Marvel never looked into hiring anyone else.

In the meantime, Gunn had landed the directing job for Warner Bros. and DC's upcoming Suicide Squad 2, which Disney has agreed to wait for him to do before Guardians.

James Gunn took to Twitter to comment on the news, saying, "I am tremendously grateful to every person out there who has supported me over the past few months. I am always learning and will continue to work at being the best human being I can be. I deeply appreciate Disney's decision and I am excited to continue making films that investigate the ties of love that bind us all. I have been, and continue to be incredibly humbled by your love and support. From the bottom of my heart, thank you. Love to you all."

Be sure to check back for more updates on production for Guardians of the Galaxy Vol. 3.