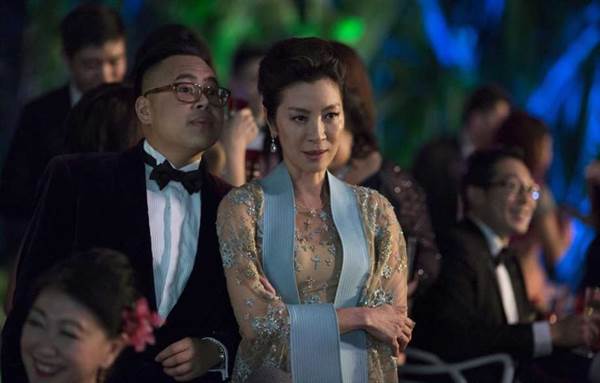 Michelle Yeoh has signed on to join the "Avatar" franchise. She will be playing scientist Dr. Karina Mogue.

"Throughout her career, Michelle has always created unique and memorable characters. I look forward to working with Michelle to do the same thing on the 'Avatar' sequels," said James Cameron.

"Avatar", which was released in 2009, is the highest grossing film of all time with $2.8 billion earned worldwide.

"Avatar 2" will be released on Decmeber 18, 2020, "Avatar 3" on Dec. 17, 2021, "Avatar 4" on Dec. 20, 2024, and "Avatar 5" on Dec. 19, 2025.