Apr 17, 2019 11:42 AM EST
Wesley Snipes to Co-Produce and Star In Action Thriller Payline
Wesley Snipes' Maandi House Studios and Dawn's Light Media have announced a partnership to co-produce "Payline", an action thriller film.

"We at Maandi House Studios, along with our sister companies and strategic partners, are extremely excited to be working with Dawn's Light Media on this vision. Beyond being the kind of high-stakes action film not seen in years, 'Payline' will also be a vehicle to demonstrate the next generation of indie filmmaking in a 5G powered world," said Snipes. "It is our goal to show how a 100% Certified Renewable Energy film production can show love for the environment and community, yet still produce a kick-ass 'toss ya popcorn' action movie."

The film is described as "Ocean's Eleven" meets "Free Fire". Written by Rob Robol and Jay Boyd, the film focuses on two groups of criminals who turn a small-town casino into a battleground after both attempt to rob it on the same night. Snipes will star in the film as a villain.

"We're thrilled to work with Wesley and his team on this project, and we welcome his unique combination of seasoned producer and blockbuster action star. Wesley's passion for the environment aligns with Dawn's Light Media's approach to filmmaking: as we develop the next generation of media content, we know that it doesn't just need to be diverse and exciting, but its production must support and protect the communities where it's created," said Jason Cherubini, Chief Financial/Operating Officer of Dawn's Light Media.

Snipes will be starring in "Dolemite is My Name", a Netflix biographical comedy that will also star Eddie Murphy.
comments powered by

Disqus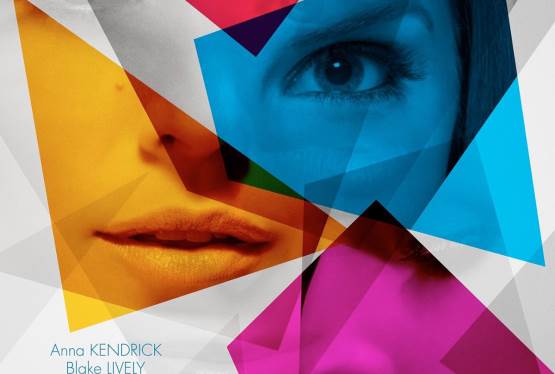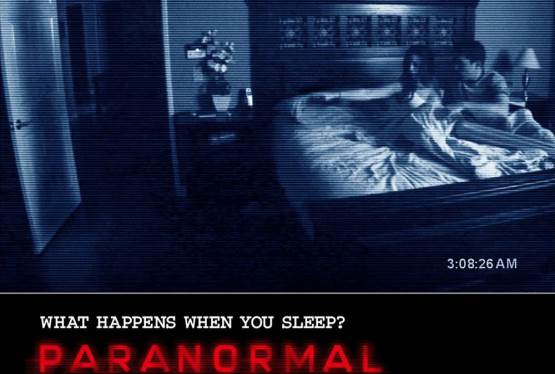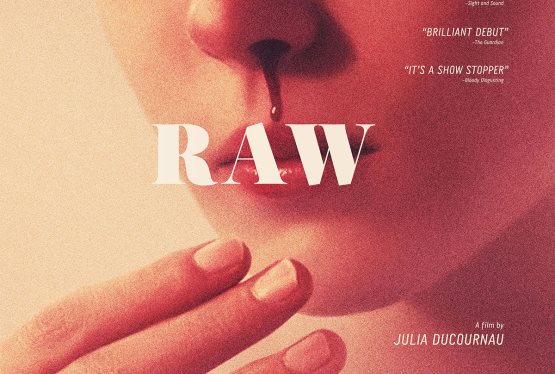 Raw
WAS: $14.99
NOW: $4.99