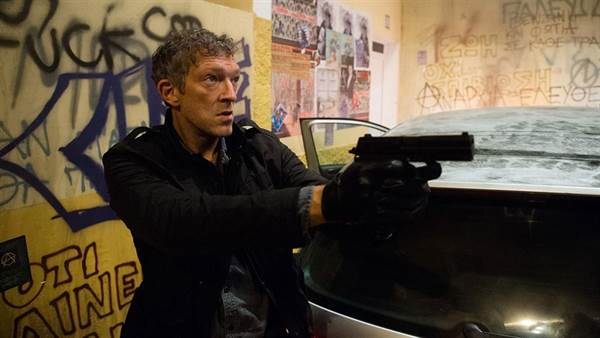 French actor Vincent Cassel will be joining the cast of the upcoming third season of HBO's "Westworld".

There is no word yet on what character Cassel will play but it is said he will be a villain.

Series creators Jonathan Nolan and Lisa Joy commented on the news, saying, "We're incredibly excited to work with Vincent Cassel. We've been longtime fans of his and are thrilled for him to join the Westworld team."

"Westworld" has received 21 Emmy nominations for its second season and won three Creative Arts Emmys.