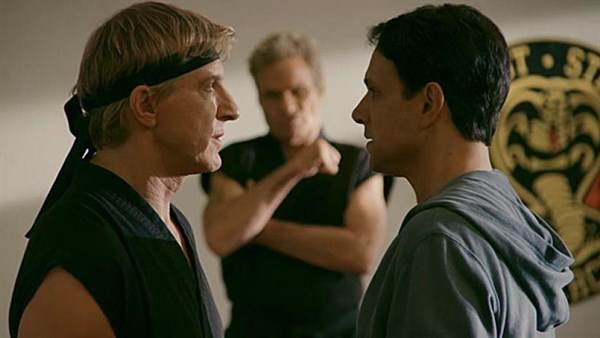 YouTube has announced that they have renewed their hit series "Cobra Kai" for a third season. The "Karate Kid" spin-off stars original actors Ralph Macchio and William Zabka. The series premiered last year and scored 55 million views for its first episode.

Season 2 premiered last week and picked up where the last season left off with the surprise return of former Cobra Kai leader John Kreese. A battle between the two dojos (Cobra Kai and Miyagi-Do) ensues and culminates in an ending no one expected.

The series is written and executive produced by Josh Heald, Jon Hurwitz, and Hayden Schlossberg. Will Smith, James Lassiter, Caleeb Pinkett, Susan Ekins, Macchio, and Zabka serve as executive producers.