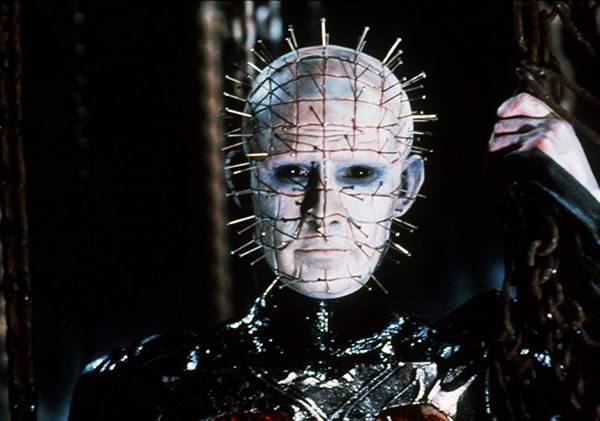 Hellraiser will be getting the reboot treatment by Spyglass Media Group with David S. Goyer producing and writing.

Gary Barber, Chairman and Chief Executive Officer of Spyglass, said in his announcement, "Clive and I go back more than 30 years together. For generations, his brilliantly twisted and imaginative Hellraiser haunted the minds of moviegoers with its searing imagery of Pinhead. David is the perfect storyteller to continue Clive's vision for a new theatrical version of Hellraiser."

Goyer also commented on the news, saying, "I've been a fan of Clive's work since the original Books of Blood paperbacks and The Hellbound Heart novella. Having the chance to reimagine Pinhead and the Cenobites for a new audience is a nightmare-come-true. Gary is a true fan as well and we're committed to making something dark and visceral."

The original film franchise began in 1987 and is comprised of ten films as well as some graphic novels.