Jun 05, 2019 02:31 PM EST
Syfy Cancels Deadly Class and Happy! Series
Syfy has canceled 2 of their shows, "Deadly Class" and "Happy!". "Deadly Class" aired for one season and "Happy!" aired for two.

"Deadly Class" tells the story of Marcus, played by Benjamin Wadsworth, who is a teen living on the streets. He is then recruited for King's Dominion, a private academy for the offspring of the world top crime families. Marcus struggles with overcoming obstacles but needs to do so in order to survive. The series also starred Benedict Wong, Lana Condor, María Gabriela de Faría, Luke Tennie, Liam James, and Michel Duval.

The Sony Pictures owned series didn't perform quite as well as Syfy had expected.

"Happy!" stars Christopher Meloni and featuring the voice of Patton Oswalt. It follows the story of a former detective named Nick Sax who works as a hitman to fund his drug addiction. After a close call with death, he finds himself accompanied a tiny flying unicorn that no one else can see.

Other shows that won't be returning to Syfy include "Nightflyers", "Channel Zero", and "Killjoys".
comments powered by

Disqus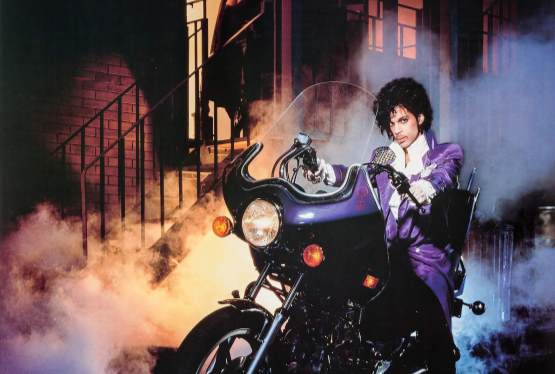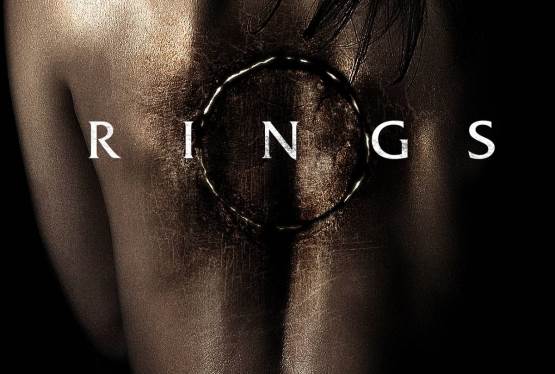 Rings
WAS: $14.99
NOW: $6.99