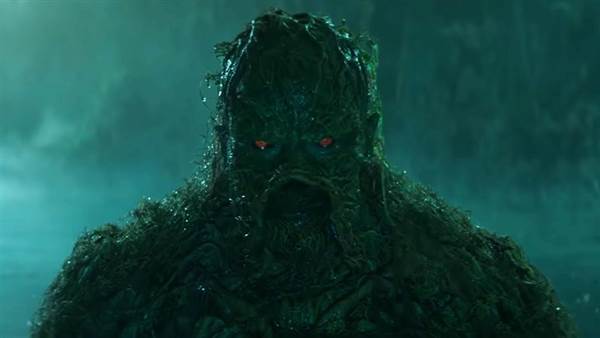 "Swamp Thing" has been canceled after one season. DC Universe made the decision after airing just one episode.

The series stars Crystal Reed, Andy Bean, Virginia Madsen, Henderson Wade, Maria Sten, Jeryl Prescott, and Will Patton. It followed the story of Abby Arcane (Reed), a CDC researcher, who returns to her home state of Lousiana in order to investigate a deadly virus. She learns that the swamp holds some mystical secrets and watches as others come to exploit these properties. She also falls in love with scientist Alec Holland, who dies... or so she thinks.

"Swamp Thing" was also a series from 1990-1993 and aired on the USA network. It starred Dick Durock, who also played the character in the films "Swamp Thing" and "The Return of Swamp Thing."