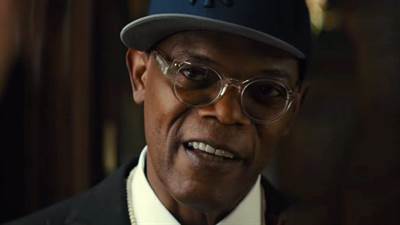 It was announced a couple of months ago that Chris Rock was teaming up with Lionsgate to reboot the "Saw" franchise, and now, we have learned that Samuel L. Jackson will be starring in the project.

Jackson will be playing the father of Rock's character, who is a detective. Also starring in the film will be Max Minghella, who will play Rock's partner William Schenk, and Marisol Nichols who plays Rock's boss, Capt. Angie Garza.

The original "Saw" franchise began in 2004 and grossed over $1 billion.