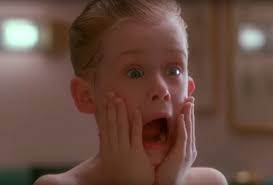 Disney CEO Bob Iger announced via a conference call with investors that the company would be releasing a "Home Alone" remake. The film will be released on its streaming service, Disney+.

The 1990s "Home Alone" franchise starred Macaulay Culkin and became a Christmas classic with the release of its first film in 1990. There is no word yet on who will be cast in the film or when it will be made.

Iger also announced other remake films on the roster including "Night at the Museum," "Cheaper by the Dozen" and "Diary of a Wimpy Kid."