Aug 08, 2019 04:40 PM EST
Disney to Release New Planet of the Apes Film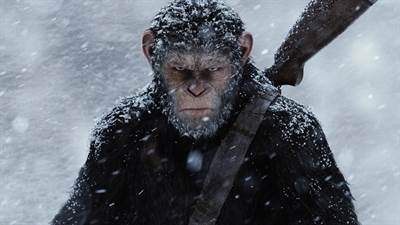 Disney will be going ahead with a sequel to the "Planet of the Apes" franchise. The Fox franchise ended its trilogy back in 2017.

Though the box office numbers weren't as expected for the final film released, it was still considered a critical success, and Disney still plans on expanding on that success. They will be cutting back some of the projects that were on the board but "Planet of the Apes" and, of course, the "Avatar" films will go through as planned.

There is no word yet on whether or not Matt Reeves will return to direct the film. Reeves directed the last two films of the trilogy, "Dawn of the Planet of the Apes" and "War for the Planet of the Apes".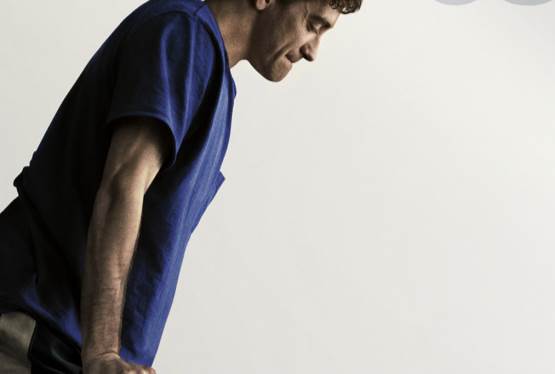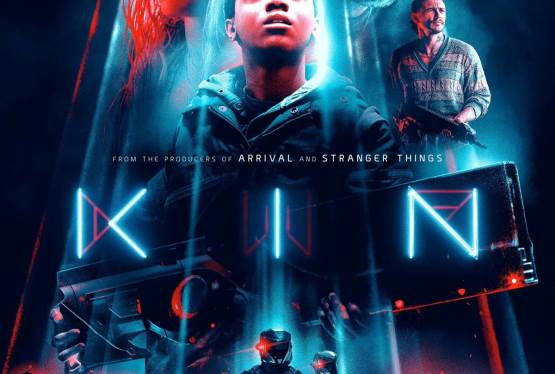 Kin
WAS: $19.99
NOW: $9.99