Aug 29, 2019 12:14 PM EST
YouTube Offering Cobra Kai Season One Free for Limited Time
To commemorate their change to ad-supported video on demand, YouTube is dropping the first season of "Cobra Kai", starring Ralph Macchio and William Zabka, today. Until now, the channel only offered a couple of free episodes. The series will be available for a limited time.

The ad-supported service will feature limited programming while YouTube Premium will offer all programming with all episodes available for binging.

YouTube has also announced the Season 2 release date of their drama "Impulse", set to drop on October 16, Season 2 for "Liza on Demand" set for a September 25 release, and the October 8 release for the Johnny Cash documentary "The Gift".

"Cobra Kai" is YouTube's most popular original scripted series. Season 3 will premier in the Spring of 2020.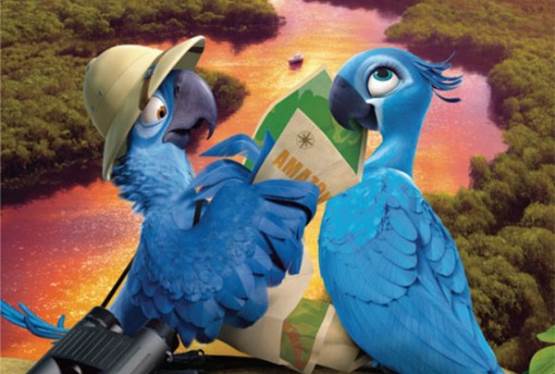 Rio 2
WAS: $14.99
NOW: $4.99