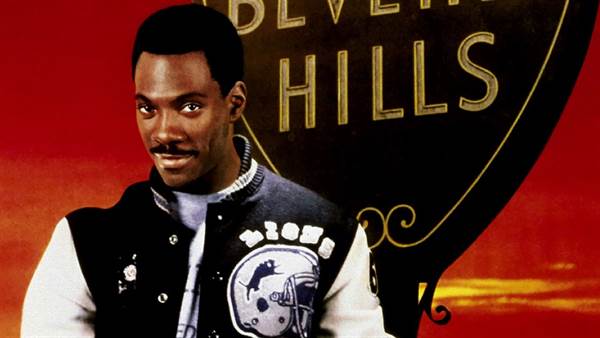 Beverly Hills cop was a fairly successful trilogy in the late 1980s, in part thanks to the films' star, Eddie Murphy. For years, fans have been hoping for another movie in the franchise and it looks like they will finally get it. Netflix has announced it has acquired the rights to make another sequel, hopefully once again to star Murphy. As of late, Murphy has been receiving critical acclaim for his performance in the Netflix comedy, Dolemite is My Name, so a future collaboration between the streaming service and the star seems likely.
Viacom CEO Bob Bakish confirmed the rumor by phone on Thursday. Viacom is the parent company of Paramount Pictures, which owns the rights to the first three Beverly Hills Cop movies. They will also be releasing Coming 2 America, a sequel to Coming to America, next year, which will star Murphy as well. Jerry Bruckheimer will produce the sequel for Paramount after several previous failed attempts at a sequel and even a television series.
The news comes at a time when other sequels and reboots of older films - The Shining, Terminator, Men in Black and Shaft - have all had lackluster profits at the box office this year.
Under the agreement, Netflix will also be able to produce an additional sequel but Paramount will retain the rights to the intellectual property behind the franchise as well as to the first three films.