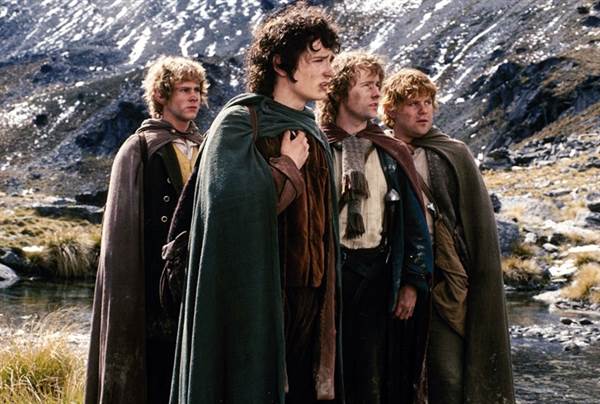 Amazon Studios has announced that they will be going ahead with a second season for their Lord of the Rings series. The first season is currently still in pre-production.

The series will film in New Zealand and will be produced by Amazon Studios alongside the Tolkien Estate and Trust, HarperCollins, and New Line Cinema.

The show will have a new storyline that will precede the timeline of Tolkien's "The Fellowship of the Ring." No further details are known, other than a tweeted clue about the "Second Age" which is the time when the Rings of Power came into existence.

So far, Markella Kavenagh, Will Poulter, and Joseph Mawle have been cast.