Mar 10, 2020 03:42 PM EST
Peter Rabbit 2 Release Delayed Until August Due to the Coronavirus
It was announced the other day that the latest "James Bond" film will delay its opening due to attendance concerns from the coronavirus and now, "Peter Rabbit" is following suit. Sony has now delayed the release of "Peter Rabbit 2: The Runaway" until August 7.
The film was initially supposed to be released on April 3 in the US to coincide with the Easter holiday period.
The original 'Peter Rabbit" film was a box office hit, earning $351 million globally and there's no doubt that the studio would like the chance to replicate that success.
Both Italy and the Asian markets have already seen a big impact on their bottom line from the epidemic.

Filed Under: peter rabbit, peter rabbit 2: the runaway, sony, coronavirus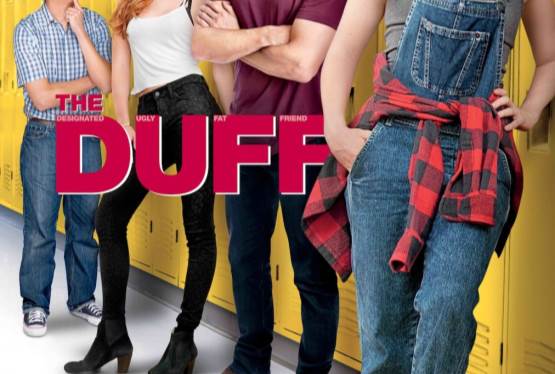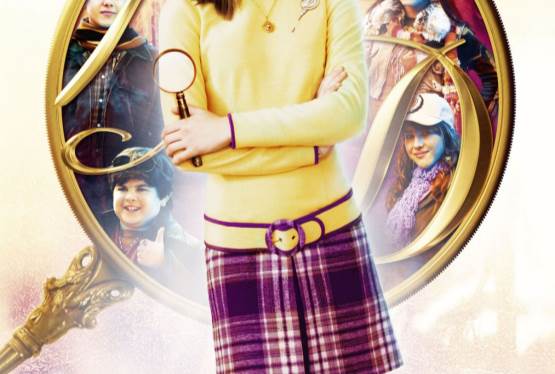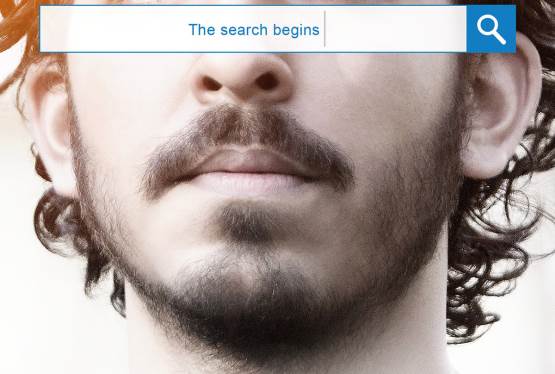 Lion
WAS: $14.99
NOW: $9.99