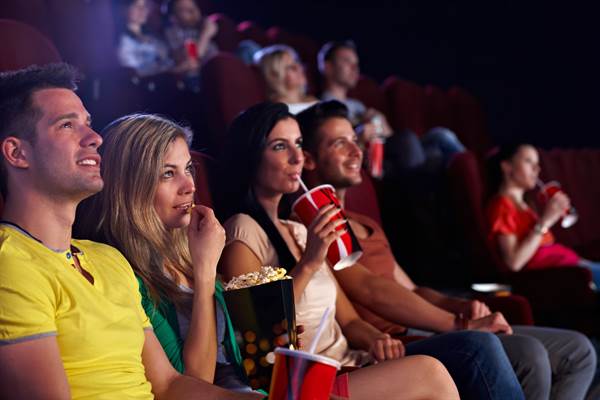 Mark Zoradi, CEO of Cinemark, has announced that once their theatres reopen on June 19, they will not require moviegoers to wear facemasks. He also stated that all employees will have to wear the required masks.
There will be other precautions taken, however. While guests won't be required to wear masks, they will certainly be encouraged to do so. Also, they will be using "seat-buffering technology" to physically distance those sitting in theatres, as well as making sure they clean and sanitize in accordance with and exceeding the guidelines released by the WHO and CDC.
It does seem a bit surprising that they won't require face masks, as most people are likely to be wary of sitting in a theater of people, even if not at max capacity. There are also some people that probably look at this as a welcomed thing, to sit and enjoy a film without worrying about a face mask. And, at this point, the struggling cinema chains are just looking to be open so they can get back to bringing in revenue. Only time will tell whether or not people welcome the "no face mask required" rule in this environment.