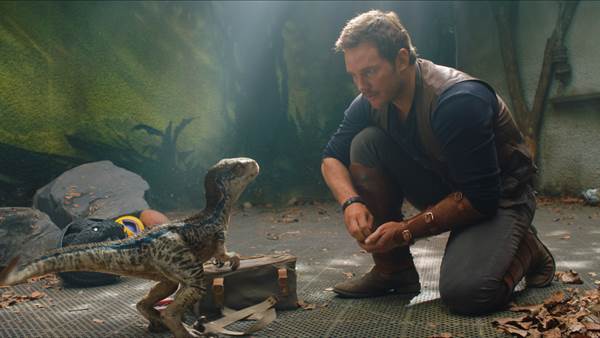 Things are slowly returning to normal during this pandemic, and many businesses are finally getting the chance to open nack up. This also includes show business. In March, the production of "Jurassic World: Dominion" was stopped because of COVID-19. Now, the film is set to begin production again on July 6. This will mark the U.K.'s first major film to shoot since the pandemic began.
Production was halted after just four weeks, 16 weeks shy of completion. Now, with pre-production safety measures being taken, things will finally start back up at Pinewood Studios. Some of these requirements will be mandatory face masks for those not acting in a scene, quarantine periods, and having a private medical facility look over the needs of the cast and crew.
"Jurassic World: Dominion" will star Chris Pratt, Bryce Dallas Howard, Sam Neill, Laura Dern, Jeff Goldblum, Justice Smith, and BD Wong. Colin Trevorrow will be directing.