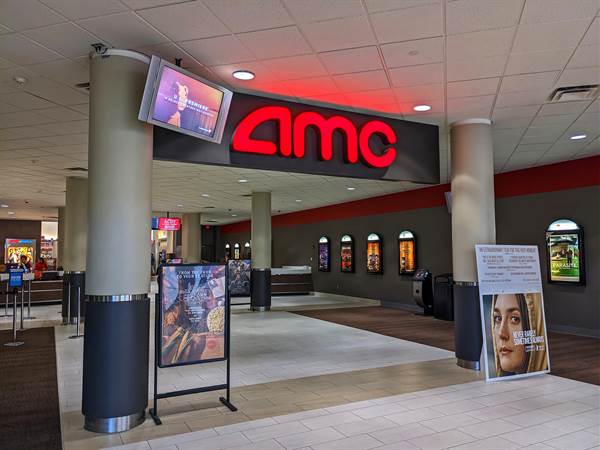 AMC and Universal have made peace after AMC CEO Adam Aron threatened to cut ties with studios who do simultaneous PVOD and theatrical releases.
Under a new agreement, AMC will play Universal and Focus Features releases exclusively for 17 days. After that, there is the option for Universal to make those titles available on PVOD. There are still more details to iron out, specifically with international releases, but this is definitely a move in the right direction for all parties involved.
"AMC enthusiastically embraces this new industry model both because we are participating in the entirety of the economics of the new structure, and because premium video on demand creates the added potential for increased movie studio profitability, which should, in turn, lead to the green-lighting of more theatrical movies," said Aron Adam.
He went on to explain, "This multi-year agreement preserves exclusivity for theatrical viewing for at least the first three weekends of a film's release, during which time a considerable majority of a movie's theatrical box office revenue typically is generated. AMC will also share in these new revenue streams that will come to the movie ecosystem from premium video on demand. So, in total, Universal and AMC each believe this will expand the market and benefit us all. Focusing on the long-term health of our industry, we would note that just as restaurants have thrived even though every home has a kitchen, AMC is highly confident that moviegoers will come to our theatres in huge numbers in a post-pandemic world. As people enjoy getting out of their homes, we believe the mystical escape and magical communal experience offered at our theatres will always be a compelling draw, including as it does our big screens, big sound, and big seats not to mention the alluring aroma of our perfectly prepared popcorn. Universal and AMC have partnered in bringing stellar movies to moviegoers for a full century. With this historic industry-changing agreement, together we will continue to do so and in a way that should drive success for us both."