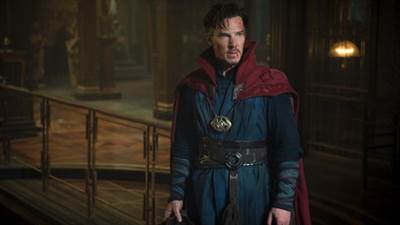 Looks like Doctor Strange will be making an appearance in the next installment of "Spider-Man". It's being reported that Benedict Cumberbatch is in talks to reprise his role for the film.
Tom Holland, along with Zendaya, Marisa Tomei, Tony Revolori and Jacob Batalon will, most likely, all return to reprise their roles in the film.
It's also being said that Cumberbatch will film his part in "Spider-Man" and then go right into production for the "Doctor Strange" sequel, "Multiverse of Madness".