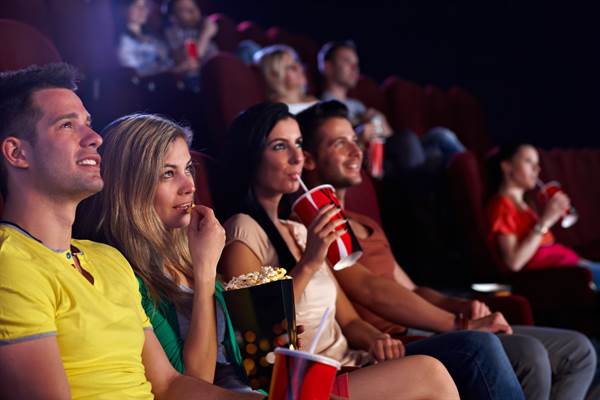 Cinemark has announced that it has begun to take a "dynamic" approach to theatrical windows in regards to the COVID-19 pandemic and its effect on the theatre industry.
According to Cinemark CEO Mark Zoradi, the company will now decide on releases on a film-by-film basis, but will still be open to having multi-year arrangements with studios.
Cinemark CFO and COO Sean Gamble added to the conversation, saying that while this way of doing things isn't new, "Clearly, we're factoring in the current environment."
During the company's third-quarter earnings call, Zoradi also stated that Cinemark reported a quarterly revenue of $35 million down from $821 million in the same quarter in 2019.
And while things may seem grim for the theatre industry, films are coming back slowly.
"There is a light at the end of this tunnel," said Zoradi. "Theatrical moviegoing will rebound strongly."