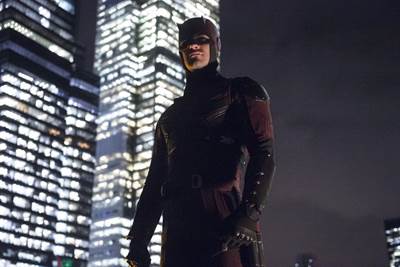 Rumors are swirling that Charlie Cox's Daredevil will be part of the upcoming Spider-Man 3 film.
It's already been announced that Benedict Cumberbatch will appear as Doctor Strange, Alfred Molina as Doctor Octopus, and Jamie Foxx as Electro. If this new addition is true, it will prove to be an exciting addition, as the "Daredevil" series on Netflix was ended.
On top of all these actors joining the cast, we are also expected to see Tobey Maguire, Andrew Garfield, Kirsten Dunst, Emma Stone, Jacob Batalon, Zendaya, and Marisa Tomei.