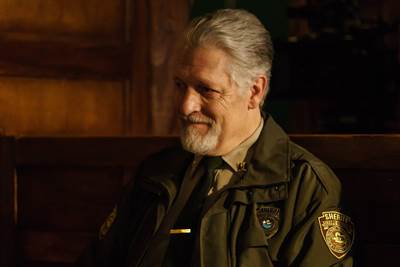 "Billions" actor Clancy Brown has been cast in Showtime's upcoming "Dexter" revival.
Brown will star in a leading role as Kurt Caldwell, the main villain in the series. Caldwell is a salt of the earth, successful, generous man who will do anything for those he loves. However, he's also someone who you should never cross.
The series also sees the return of Micahel C. Hall to reprise his role as Dexter. The original series ran for eight seasons on Showtime.
The "Dexter" revival is slated for a Fall 2021 release.