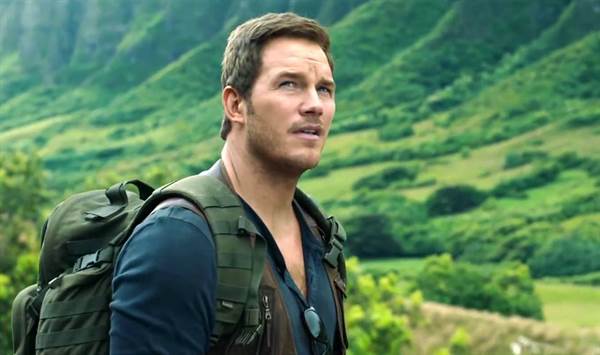 Chris Pratt's film "The Tomorrow War" has reportedly been screened over the weekend by Skydance to major streaming services and, apparently, it was well-received.
The sci-fi flick follows the story of a man who is drafted to fight in a war where humanity is on the losing end of an alien invasion. Pratt stars alongside Yvonne Strahovski, Betty Gilpin, Keith Powers, Mike Mitchell, Sam Richardson, and J. K. Simmons. Pratt is also serving as executive producer.
Originally slated to be released at Christmas, "The Tomorrow War" now has a theatrical release date of July 23, 2021.