Feb 18, 2021 01:55 PM EST
Constantine Reboot Coming to HBO Max
DC Comics' "Constantine" is getting a reboot. J.J. Abrams' Bad Robot will be bringing the darker reboot to HBO Max. The series will be written by Guy Bolton, who reportedly has already completed the pilot episode.
NBC had aired a "Constantine" series in 2014 for just one season. It starred Matt Ryan in the lead as John Constantine, an occult detective. Keanu Reeves played the detective in the 2005 film version.
Bad Robot is also bringing "Overlook" (inspired by The Shining), "Duster", and a DC Justice League Dark show to HBO Max.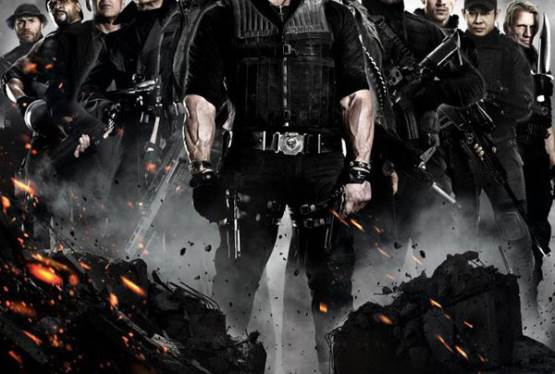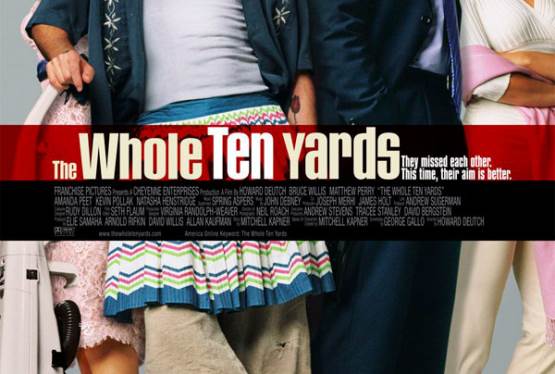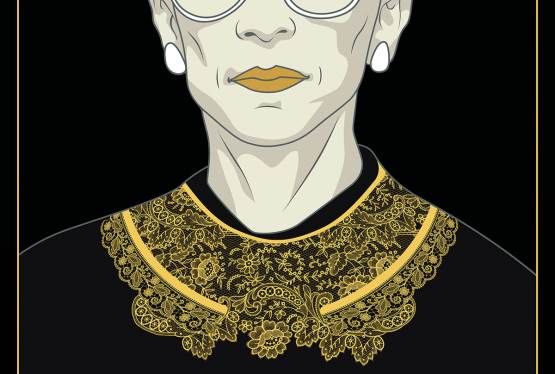 RBG
WAS: $14.99
NOW: $6.99