Feb 24, 2021 04:53 PM EST
Kevin Feige Says Jessica Jones and Other Marvel Properties Could Return to TV Someday
In addition to "Loki", Disey+ will be releasing a number of other Marvel franchises this year.
In March, we will see the release of "The Falcon and the Winter Soldier" and beyond that, "Ms. Marvel", "Hawkeye", "Moon Knight" and "She-Hulk". However, even though a new series is always exciting, fans would love a continuation of some older ones - namely the Marvel series that were on Netflix - "Daredevil", "Jessica Jones", "Luke Cage", "Iron Fist", "The Punisher" and "The Defenders". Well, don't give up hope just yet. At today's TCA, Kevin Feige spoke about the possibility of these shows returning.
"I think we probably could do it, I think a lot of that stuff comes back to us. There's always rumors online about things reverting, sometimes that's true, sometimes it's not, but I'm not exactly sure of the exact contracts but perhaps someday," said Feige.
He added, "My history at Marvel is vast and involved zero control for a long time so I paid more attention to the things I gained control over rather than the things I didn't have control over. TV at that time was just one of those things that we didn't, just like when Fox was doing X-Men movies or Sony was doing Spiderman movies without us. That was just the rules under which Marvel was operating at the time. It was much more of an opportunity and something that excited us at Marvel Studios when Bob Iger started asking us to work on shows for Disney+. It wasn't a disappointment or something we thought much about when Marvel Television was doing their series."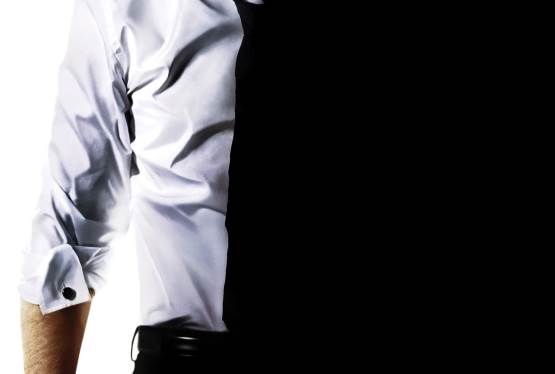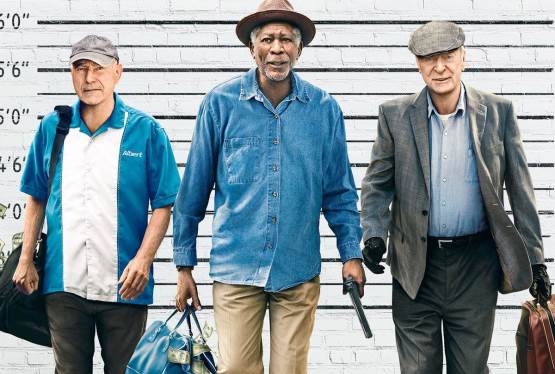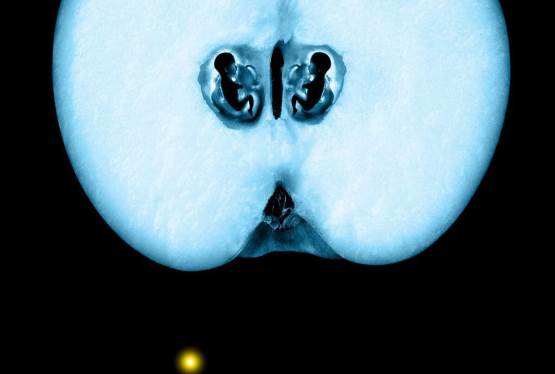 Fringe
WAS: $29.99
NOW: $24.99