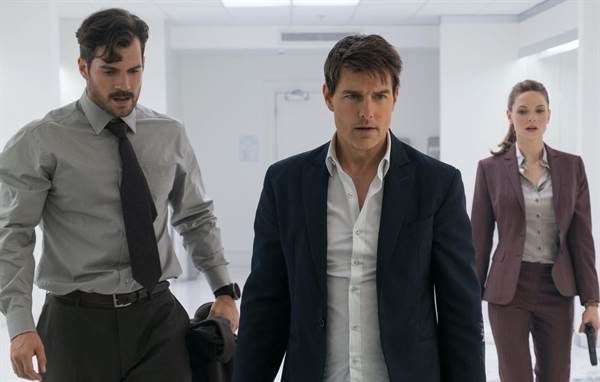 It's been announced that "Mission: Impossible 7" and "A Quiet Place Part II" will be released on Paramount+ 45 days after their theatrical release. The films will be released in theatres on Nov. 19 and Sept. 17, respectively.
Paramount is keeping busy. They have some new installments of the "Paranormal Activity" and "Pet Sematary" franchises, as well as some original content for its streamer.
The studio also has "The In Between" in the works, which is a supernatural thriller that will star Joey King and Kyle Allen. It follows the story of a girl who survives a deadly car accident, only to feel that her boyfriend, who perished in the incident, is trying to contact her from the afterlife.