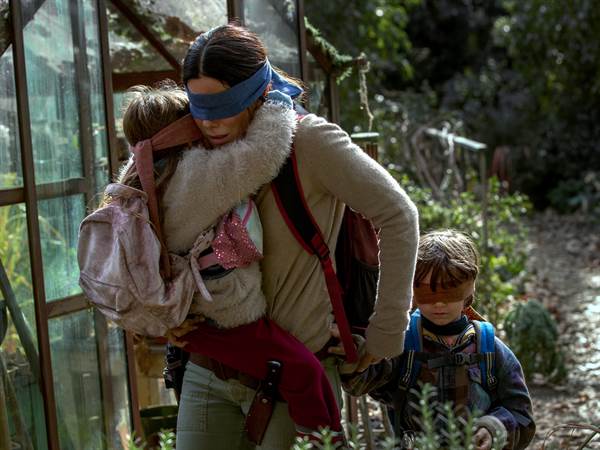 It has been announced that a Spanish-language spinoff to "Bird Box" will be heading to Netflix.
"Bird Box" producers Dylan Clark and Chris Morgan will team up once again for the project, alongside the writer/director duo Alex and David Pastor. Adrián Guerra and Núria Valls will be producing for Spanish company Nostromo Pictures.
2018's highly successful "Bird Box" starred Sandra Bullock who played a mother in a post-apocalyptic world where entities cause people to commit suicide.
Production is set to begin at the end of the year in Spain.