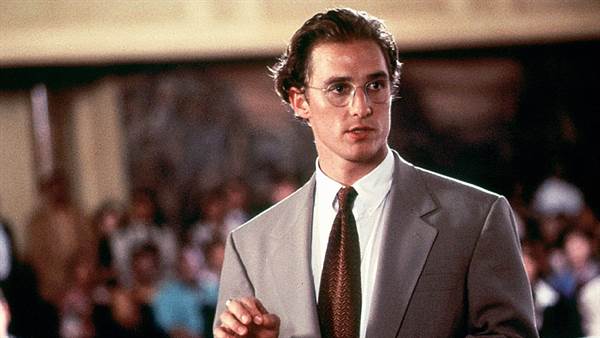 It's being reported that HBO is developing a series based on the John Grisham novel, A Time For Mercy. The novel is the sequel to his other novel, A Time to Kill, which was also adapted as a film in 1996 and starred Matthew McConaughey.
It's also being reported that McConaughey could return to reprise his role of defense attorney Jake Brigance.
A Time to Kill was a big hit and helped launch McConaughey's career. It followed the story of a defense attorney defending a black man who accused of killing two white men who raped his 10-year-old daughter.
Though it's being said that the network is currently meeting with writers, HBO hasn't commented on the news.