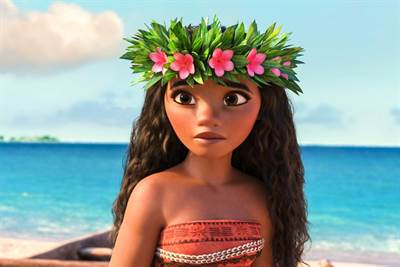 Walt Disney Studios has announced that it is opening a new facility in Vancouver, BC. The new location will be used to focus on long-form series and special projects for Disney+. The first project to be developed will be a "Moana" musical series.
"Disney Animation is creating more original storytelling for Disney+, expanding into series for the first time in our history with Iwájú, Tiana, Moana, Baymax, and Zootopia+. As we continue to grow our original slate of projects, there are more creative, artistic, and technological opportunities than at any previous time," says Jennifer Lee, Chief Creative Officer, Walt Disney Animation Studios.
Amir Nasrabadi will head the Walt Disney Animation Studios at the new location. He previously served as EVP/General Manager at WildBrain Studios and overseeing Pixar Canada as VP/General Manager.
"I am so honored and excited to be joining the Disney family again. I can't wait to dive in and collaborate with the talented teams at Disney Animation on a new slate of projects for Disney+ starting with Moana. I continue to be amazed at the high level of artistry and technical advancements coming out of the animation industry here in Vancouver and I am so proud to be a part of this community. This is really a dream come true for me," said Nasrabadi.
The "Moana" series is slated for a 2024 release on Disney+.