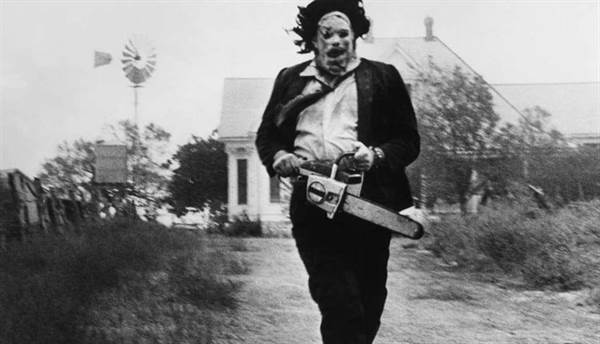 Netflix has acquired the rights to the latest installment of the "Texas Chainsaw Massacre" franchise from Legendary Pictures.
The film was directed by David Blue Garcia and filmed in Bulgaria last year.
The franchise began in 1974 and featured the infamous character Leatherface, who is a member of a family of cannibals who wears the skin of his victims. This will be the 9th film to be released.
Elsie Fisher (Eighth Grade), Sarah Yarkin (Happy Death Day 2U), Jacob Latimore (The Maze Runner), and Moe Dunford (Vikings) star in the film, which is slated to be released this year.