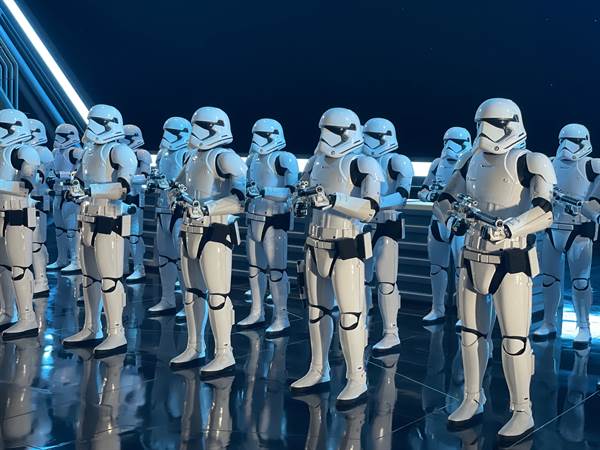 "Rogue Squadron", a "Star Wars" film that was slated to be released in December 2023, will now be delayed. It has been removed from Disney's production schedule.
Director Patty Jenkins is said to have some scheduling conflicts, so the production that was supposed to start in 2022 won't be happening.
Jenkins directed "Wonder Woman" and "Wonder Woman 1984", as well as 2003's "Monster". She also has a third "Wonder Woman" film and a Cleopatra film to direct.