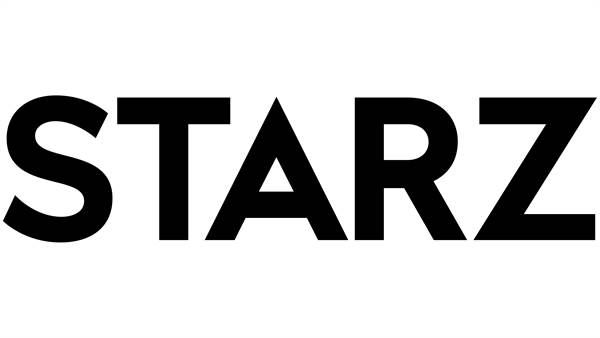 Starz has decided to close its Santa Monica Office after a Covid outbreak. Several employees have tested positive.
In a not sent to the staff, the company said, "We are therefore taking the following steps in accordance with our usual protocols: requesting that you work from home today and tomorrow and not come into the office until we have notified you that you may return; conducting contact tracing and notifying all individuals who have been in close contact with employees who have tested positive for Covid-19; and implementing sanitizing and deep cleaning protocols."
Los Angeles County reported over 3,500 new cases on Sunday.
Other offices that have closed are Lionsgate's office at 2700 Colorado Ave. and CNN, which has closed all of their offices to anyone not required to be on-site to do their job.