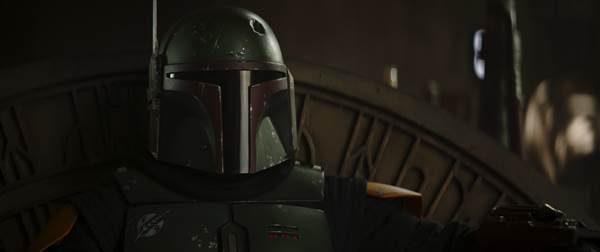 Due to the rise of Covid cases, the red carpet premier of Disney Plus' "The Book of Boba Fett" has been postponed.
"Out of an abundance of caution, we will be postponing the 'Boba Fett' fan event. It will be relocated to the 8th of February in celebration of the finale," the studio said in a statement.
The premier was to take place at the El Capitan Theatre in Hollywood on January 4.
"The Book of Boba Fett" premiers on Disney+ on December 29.