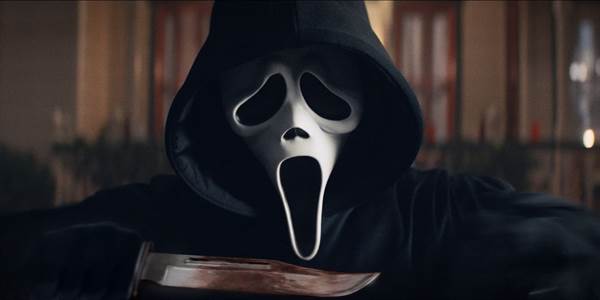 "Scream" has taken first place on the box office list after a $34 million opening weekend. The new film boots "Spider-Man: No Way Home" down to second. The opening weekend earnings mean that they will clear a good profit since the film's budget was only $25 million.
The latest film in the franchise, "Scream" brings back veteran stars Neve Campbell, Courteney Cox, and David Arquette to once again team up to try to solve a new wave of Ghostface killings. The film also stars Melissa Barrera, Jenna Ortega, Jack Quaid, and Dylan Minnette.
While "Spider-Man: No Way Home" did take a bit of a dive this weekend, the film still has broken an impressive record. It has now become the fourth highest-grossing film ever with $702.9 million. The slot was previously held by "Black Panther".