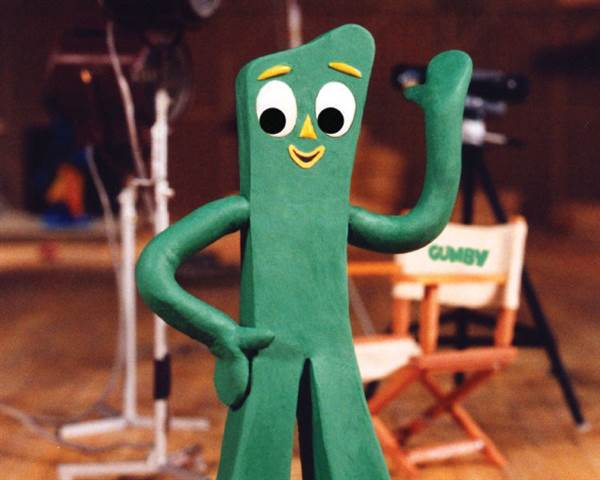 Gumby, the classic and lovable green clay figure, is back! The character, and all his friends, have been acquired by Fox, who has plans to bring him back in a new series.
There will be both animated content as well as live-action content.
"Competition for globally recognized intellectual property is fierce. Uncovering this gem, with its built-in awareness and affinity, and bringing it to Fox, adds meaningful value and creative possibilities to the IP itself and to multiple divisions of our company. Fox is proud to be home to these iconic characters. Welcome one and all," said Fox Entertainment CEO Charlie Collier.
Gumby was created by Art Clokey in the 1950s.