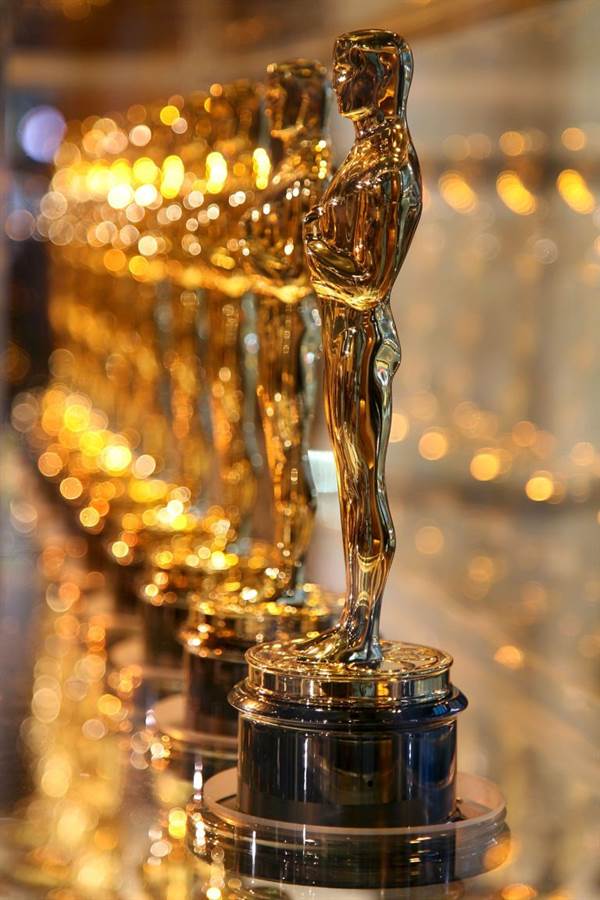 In a controversial move, the Academy of Motion Picture Arts and Sciences has decided not to require vaccinations in order to attend the Oscars ceremony on March 27. They will require, however, either a negative PCR test or a negative rapid antigen test the day of the ceremony.
The Academy requires their own employees to be vaccinated, so, many wonder - why the allowance for the awards show? They haven't yet made any comments as to the answer to that question.
The Academy, while adhering to LA Department of Health minimum requirements, are certainly not setting a precedent. Other award shows will not be following suit.
"All ticketed attendees will be required to show proof of vaccination plus booster shot (if eligible), proof of negative lab-based COVID-19 PCR test within 48 hours of event, and negative antigen (rapid) test the day of the event," said a spokesperson for the SAG Awards.
Joey Berlin, COO of the Critics Choice Association, also commented about what they will do for their upcoming ceremony, saying, "We will be 100 percent vaccinated and require a negative PCR test within 48 hours of the event. I can't invite people to a show where they're not going to feel safe."