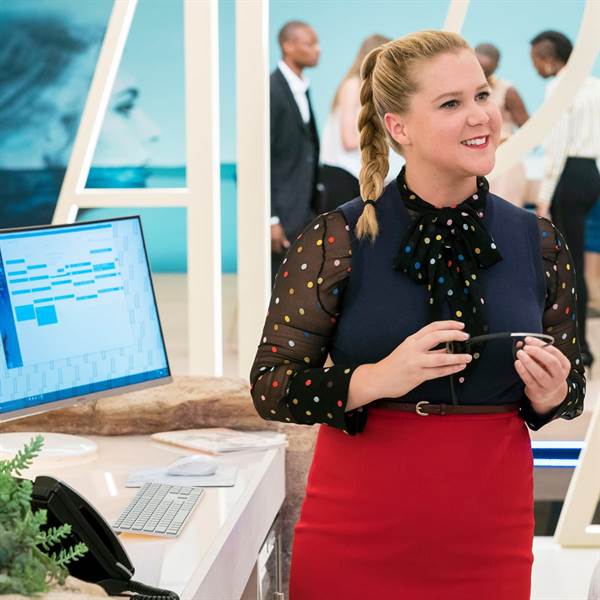 It was announced yesterday that Wanda Sykes, Amy Schumer, and Regina Hall will host this year's Academy Awards ceremony. Schumer was on ABC's "Good Morning America" this morning and discussed the news.
"I'm not sure who thought this was a good idea but I am hosting the Oscars, along with my good friend Wanda Sykes and Regina Hall. I better go watch some movies", said Schumer.
This will mark the first time in 35 years that a trio hosted the ceremony - the last was Paul Hogan, Chevy Chase, and Goldie Hawn.
The 94th Annual Academy Awards will take place on Sunday, March 27, at 8 p.m. ET. and will air on ABC.