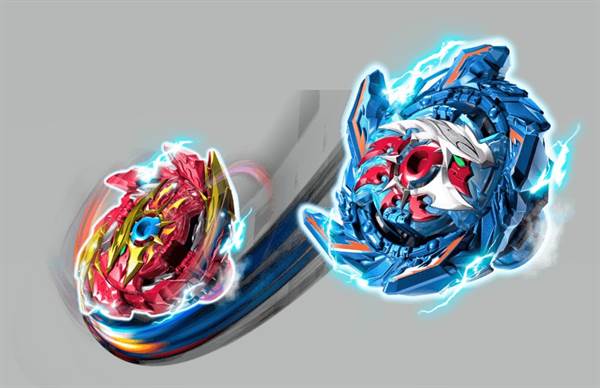 Jerry Bruckheimer will be bringing the world of Beyblade to the big screen.
The popular toy franchise has inspired manga, comics, anime, and a tv series. Tournaments take place where people spin the top-like toy into an "arena" to battle other Beyblades.
The film will hail from Paramount Studios, who also released the "Transformers" franchise, another popular toy-based film.
Neil Widener and Gavin James will write the script, but no plot details have been released yet.