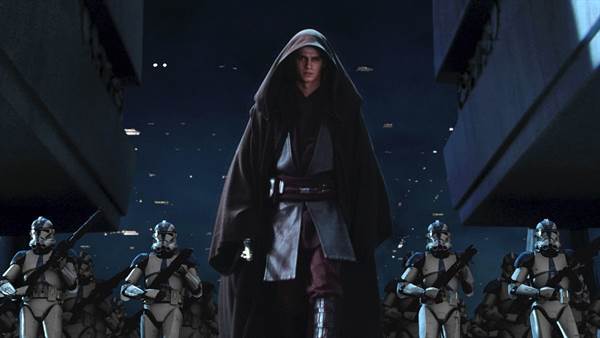 In May, we will finally get to see the much anticipated Disney+ series "Obi-Wan Kenobi". The series will mark the return of "Star Wars" film stars Ewan McGregor and Hayden Christensen, both set to reprise their roles as Obi-Wan Kenobi and Anakin Skywalker/Darth Vader, respectively.
Christensen recently spoke about the upcoming series, warning, "We're going to see a very powerful Vader."
Series writer Joby Harold said, "His shadow is cast across so much of what we do. And the degree of his proximity to that shadow is something that we'll discover. But he is very much a part of the show emotionally for Obi-Wan, and possibly beyond that as well."
"The thing that was most exciting was being on the set and watching [McGregor and Christensen] get excited. They hadn't seen one another in a long time. I was surprised at just how incredibly emotional it was for each of them to find themselves back in these roles, and just realizing how important 'Star Wars' was to each of them. It was the beginning of their careers," said Lucasfilm president Kathleen Kennedy.
The series timeline will take place while Luke Skywalker is a young boy, between the timeline of the "Revenge of the Sith" and "A New Hope."
"Obi-Wan Kenobi" will launch on Disney+ on May 25.