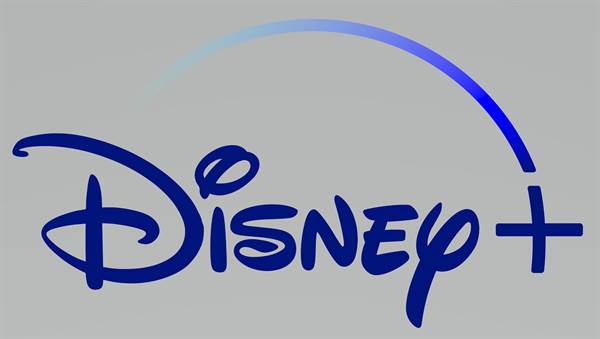 It's being reported that a "Nova" project is being developed at Marvel with Sabir Pirzada (Moon Knight) writing.
There's no word yet if the project will be a series or a film for Disney+.
In 1976, the character of Nova appeared in an issue of Super Adventures. He is a member of the Nova Corps, an intergalactic police force. His connection with the current Marvel Universe could be with Captain Marvel, with whom he shares a common foe - the Skrulls.
Pirzada's current project, "Moon Knight", premiers on Disney+ on March 30.