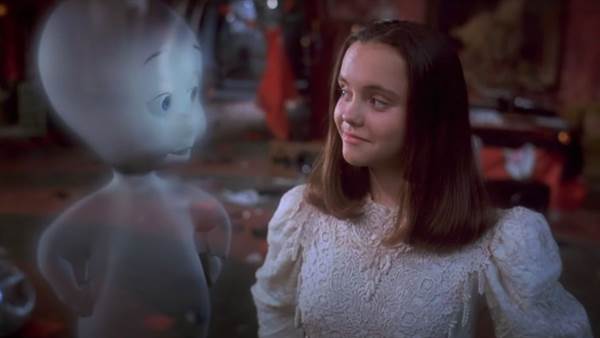 A live-action "Casper the Friendly Ghost" series is currently in the works at Peacock.
The series will reimagine the origins of Casper and his dealings with a family in Eternal Falls, where he finds himself trying to solve a century-old mystery.
"Casper the Friendly Ghost" began in the 1940s with a series of short animated films, as well as a Harvey Comics series. Since then, the franchise has spaned multiple television shows and films.
In 1995, a live-action film was released that starred Christina Ricci, Bill Pullman, Cathy Moriarty, and Eric Idle. It went on to gross over $287 million worldwide.