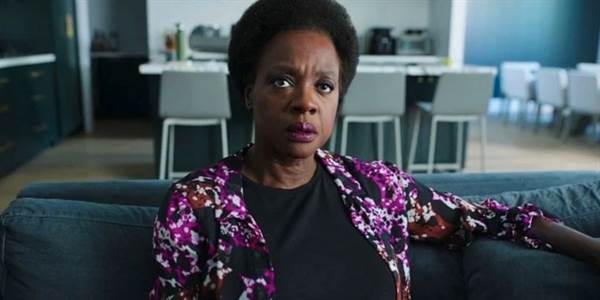 It's being reported that HBO Max is developing a series based on DC's "Peacemaker" character Amanda Waller, played by Viola Davis. Davis is in talks to star and executive produce the project.
Davis has played the role not only in "Peacemaker" but in "Suicide Squad", as well.
Executive producing alongside Davis will be Watchmen writer Christal Henry and director James Gunn. Henry will also write the series.
The character of Amanda Waller is the director of A.R.G.U.S., who established the Suicide Squad. She is also the mother of Danielle Brooks's character Leota Adebayo, on "Peacemaker".
No confirmation of the series has been given from either HBO Max or Warner Bros. TV.