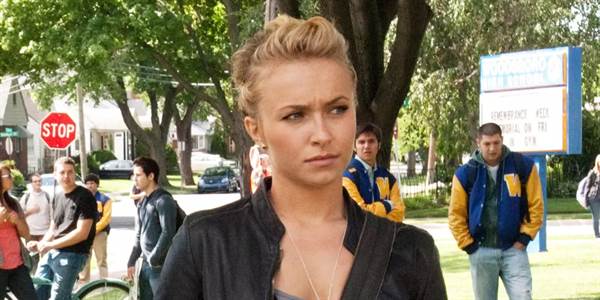 It's been announced that Hayden Panettiere will be reprising her role from "Scream 4" in the upcoming "Scream" reboot sequel.
Panettiere will play Kirby Reed alongside Melissa Barrera, Jasmin Savoy Brown, Mason Gooding, and Jenna Ortega.
The sequel will focus on the lives of the survivors, Sam, Mindy, Chad, and Tara, who are trying to start a new life after the Woodsboro murders.
The film is slated to hit theaters worldwide on March 31, 2023.